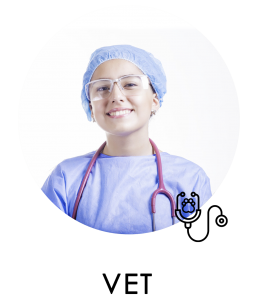 Registration
If you are a registered Veterinary doctor wishing to access our Clinic price lists, you must first register with us. Fill out the form to the right with all of the correct information and it will be sent to us. We will need to verify that you are a registered vet with your provider number. Once access is granted, you will receive an email with login details and you will be able to access the price lists!
Celebrating over 130 years of professional care.
At West Lindfield Pharmacy, we believe communication is key between vet and pharmacist for improving the health of each pet. We work closely with you and provide careful recommendations from thorough research.
We provide many solutions to unique medical problems. We have direct access to more than 5,000 researched formulas to meet the specific requirements for each prescription.
Our pharmacists go through comprehensive training to ensure competency. We also undergo continuous training to keep ourselves updated with the latest trends in compounding medicine.